We have all read about the life hacks that can change our lives.
On the whole, the life hacks we read about are ethical. However, have you read any unethical life hacks?
Well here are 17 unethical life hacks that I've collected from around the world. Some made me laugh, some made me think that is just wrong and some actually got me thinking 🙂

I don't advocate, norNe have I tried doing any of these things.
17 Unethical Life Hacks
1
Deadline Date For Handing In An Essay
If you know you're not going to finish an essay in time, send a corrupted copy of the essay, by saving it as a notepad document instead of a Word document. Keep working on your essay to finish it. Your lecturer will email you back saying there is something wrong with the file you sent.
That should buy you a few days by which time you will have finished your essay and you then send over the completed file with your apologies. (Posted on Quora here)
2
Getting Pulled Over By the Police
If you get pulled over by the police whilst driving too fast…Act deaf! The cops usually let you go with just a warning because it's too much trouble trying to communicate. (From Quora here)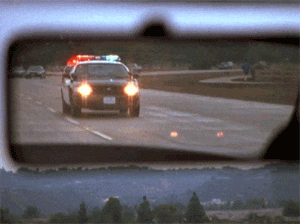 3
Calling In Sick To Work
If you want to sound sick when calling in to your work, lie on your back while hanging your head over the edge of the bed. You will sound congested! (From Quora here)
4
No Fridge In Hotel Room?
if your hotel room doesn't have a fridge to keep your beer cold? Call the front desk and tell them you need one 'To keep your insulin refrigerated.
5
Prove You've Made a Call When You Haven't
If you don't want to make a call but may later need to prove that you, in fact, did make a call but they didn't pick up, turn airplane mode on and make a call. (from Quora)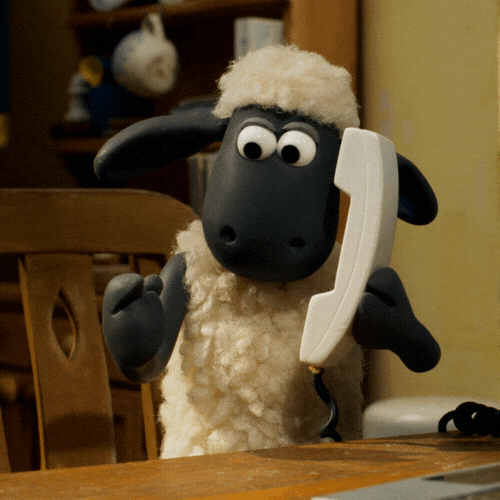 6
Forgot Your Phone Charger?
If you're traveling and forget your phone charger, just go into any hotel and sit reading the newspaper for 5 minutes. The staff will think you're staying there. Then go to the front desk and ask for their lost and found saying you have lost your charger. They will be full of chargers.
7
Need New Tyres For Your Car?
Need new tires for your car? Rent a car with compatible tyres and switch your old tyres with the rented cars' tyres.
8
Get A Discount For Online Shopping
If you are buying something online, register on the site, then add the item to your cart, then close the page. The next day you will most likely get an email that says you've forgot something in your cart and it will include a promo code for a percent off. (Quora)
9
Get A Discount On Your SKY/Cable Subscription
Is your SKY/Cable contract coming to an end. Call the customer service department and advise them you are thinking about leaving for another company. They will usually offer you a discount to stay with them.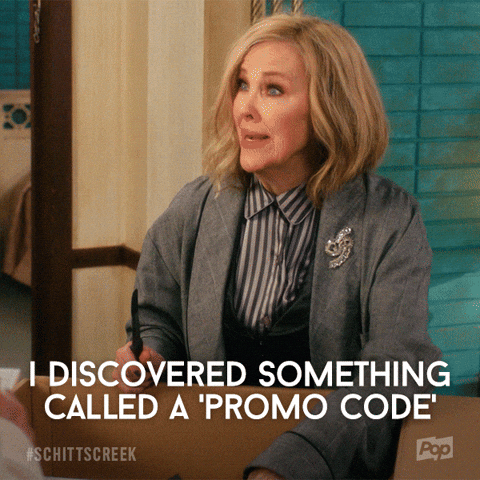 10
Get A Discounted Audible Subscription
If you have an Audible membership, click to cancel your subscription and they'll offer you the next 3-months for half-price or get a free credit.
11
Need to Copy An Essay Without Plagiarising?
Need to plagiarise an essay? Copy and paste it into a plagiarism checker and keep changing words until it shows as not plagiarised! (Source: Quora)
12
Taking a Web Based Test?
If you're ever taking a web-based test, right-click and "Inspect" to pull up the dev code where you can delete all "hidden" input types to show the graphics that display the correct answer. (Source: Quora)
13
Want A New Umbrella?
if it's raining and you don't have an umbrella walk into a coffee shop and tell them that you left your umbrella. they will probably point to a stack of umbrellas. Choose one you like and thank them. (Source: Quora)
14
Do Something So Bad You Won't Be Asked Again
When someone asks you do something that you don't want to do, then do it in a worst way and act like you have done your best and worked hard on it. They will never ask you to do it again. I think my sons used this when I asked them to do their chores in the house.
15
All you Can Eat In The Hotel Fridge
If you are hungry in your hotel room with expensive snacks in the fridge. You can eat any snack you want in the fridge and later buy that from the market and place it back in the fridge. (Source: Quora)
16
Practice Your Interview Skills
Interview for a bunch of jobs that you know you won't accept. This will help you to build up confidence in interview situations.
17
Use All the Hot Water
If someone is taking too long in the shower, turn the hot water on in another room. They'll think they used up all the hot water and rush to finish. (Source: reddit)
Some Amazing Comments
Comments